Description
HOTCHEF 39PCS Heavy Stainless Steel Cookware Set u2013 ZKD-1046rnttrnttrntttWhy Should I get this Set?First, Its 39 Pcs in 1 Set. It features nearly everything you will need for your cooking, and moreu2026It is Suitable to cook any recipe and selected to handle a large range of kitchen tasks.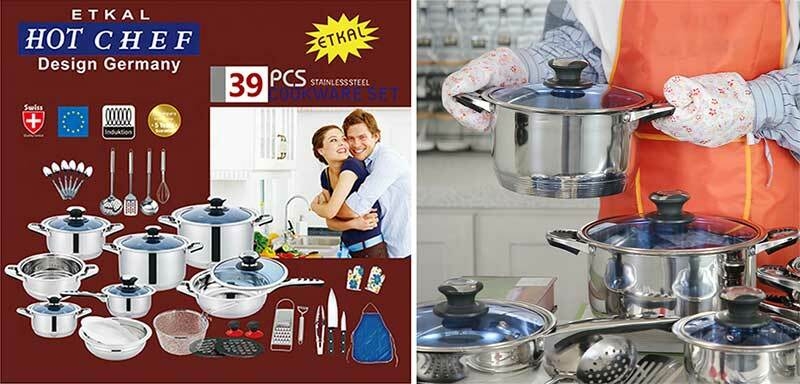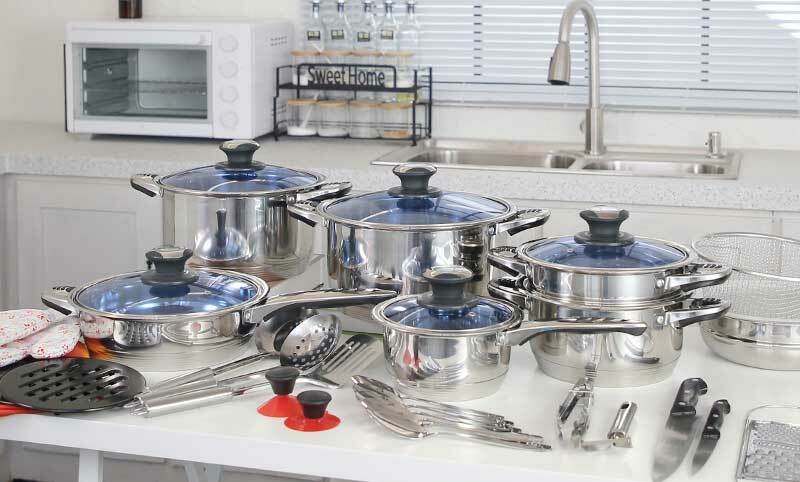 These Cooking Pots are on another level!rnttrnWith guaranteeddurability, Non-stick interior for easy cleaning and cooking: the set has superior scratch resistance and has a totally non-stick interior that provides high performance and sleek cooking experience.See-throughglass with a classy bluish color, Plus all lids are equipped with a pressure gauge to monitor pressure while cooking.
In the same set, you also get this wide range of cooking tools, helping you prepare meals for your family to taste better and in less time!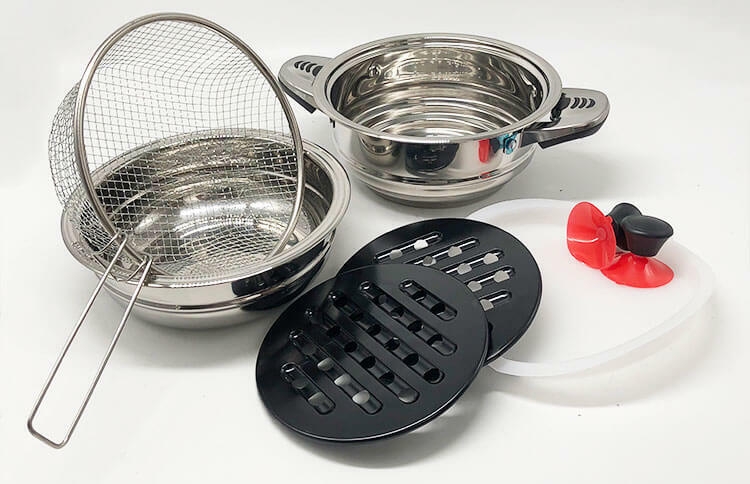 Non-Stick Interior and High Performance design.rntttrntttrnttttThis Cookware is designed with all your needs in mindIt maximizesheat absorptionwith the conductivity surface to ensure your food cooks faster and more evenly.This means washing will be as easy as pie, and you use less oil while cooking, for a healthier you!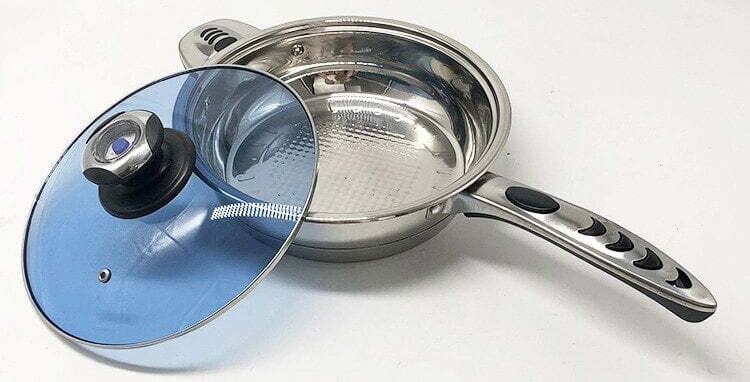 Ergonomics!Easy to gripPlus, The STAY COOLu2122 technology ensures they donu2019t get hot while youu2019re cooking.rntttrntttrnttttSpoons & Kitchen Tools Set

What more could you ask for in a cookware set?rntttrntttrnttttThereu2019s Moreu2026rntttrntttrnttttPreparing your Ingredients will be easy as pieu2026
Specification
KEY FEATURE39 Pcs German-Made Cookwarern