Some of you should know about this phone that was unveiled at MWC. Last year's SPARK 9 Pro was impressive in terms of price and image quality of selfies. If you want to get a phone with great selfies at a cheap price last year, I will suggest you buy SPARK 9 Pro. But this year, you can check this one, SPARK 10 Pro.The design of SPARK 10 Pro is somewhat similar to its predecessor, but not quite.
The most obvious change is the camera module, two circles have become three. But when you take a closer look, the lens has become one less. The circle on the right is actually the flash, and the small hole above it is just a decoration. Although there is one less lens, that lens is really not very important. I think it's worth it if you can get a better main camera for it.
Night mode improves the dynamic range of photos, at least allowing you to capture objects in front of the lens even in low light.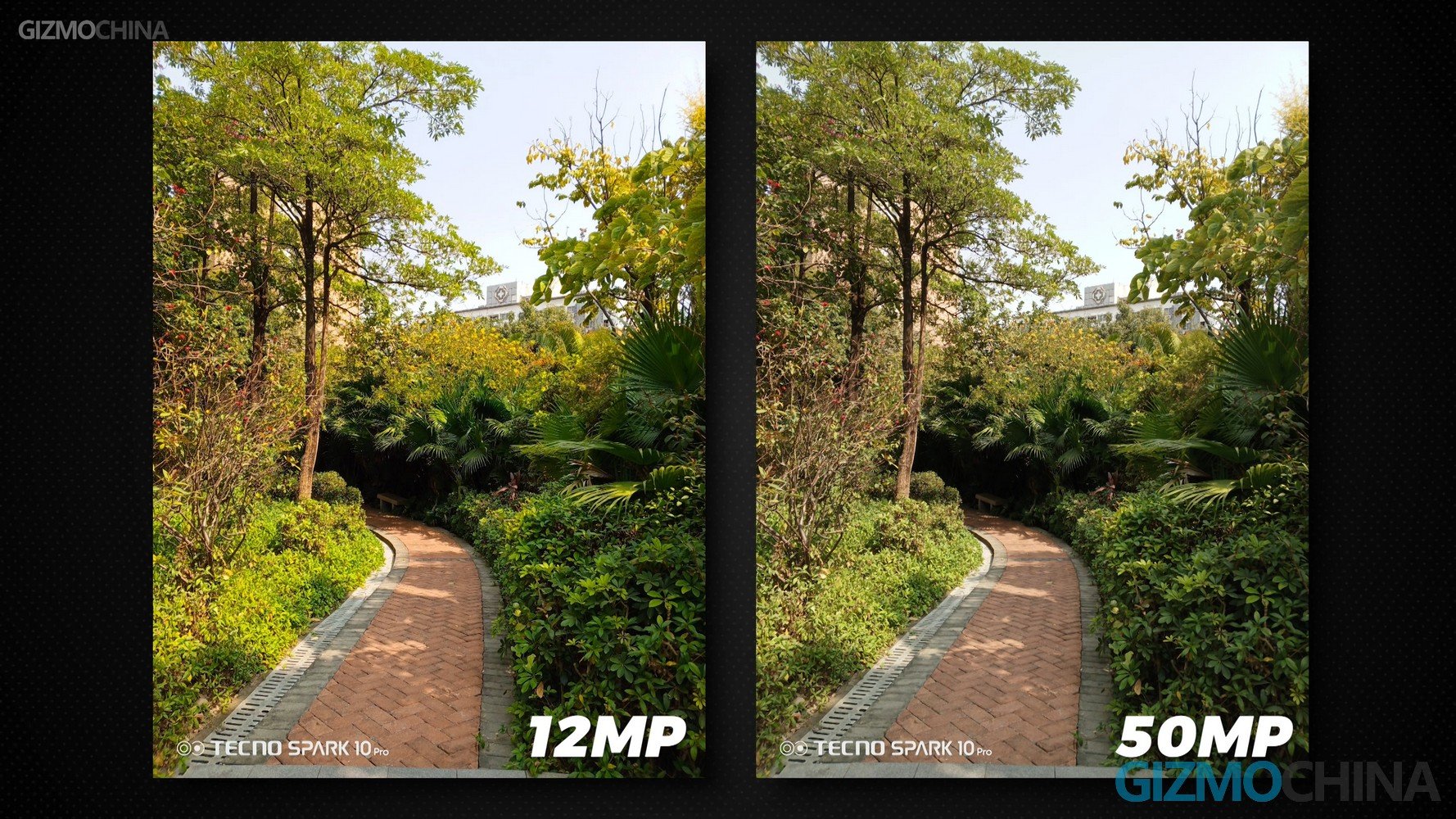 SPARK 10 Pro also supports 2k 30fps, and the clarity of the footage is quite good for entry phones. The front lens resolution supports up to 2k, and the frame rate supports up to 30fps. With the front flash, I think it's even better than many flagship phones.Please click on the video at the top of the article to confirm the sample video.
Display
In addition to the algorithmic improvement of the camera, the display has also been upgraded this time. The first upgrade can be seen when you light up the screen: Punch-hole Display. although this kind of display has become mainstream for a long time, many phones in the same price range are still using the water drop display, so this is also a kind of upgrade.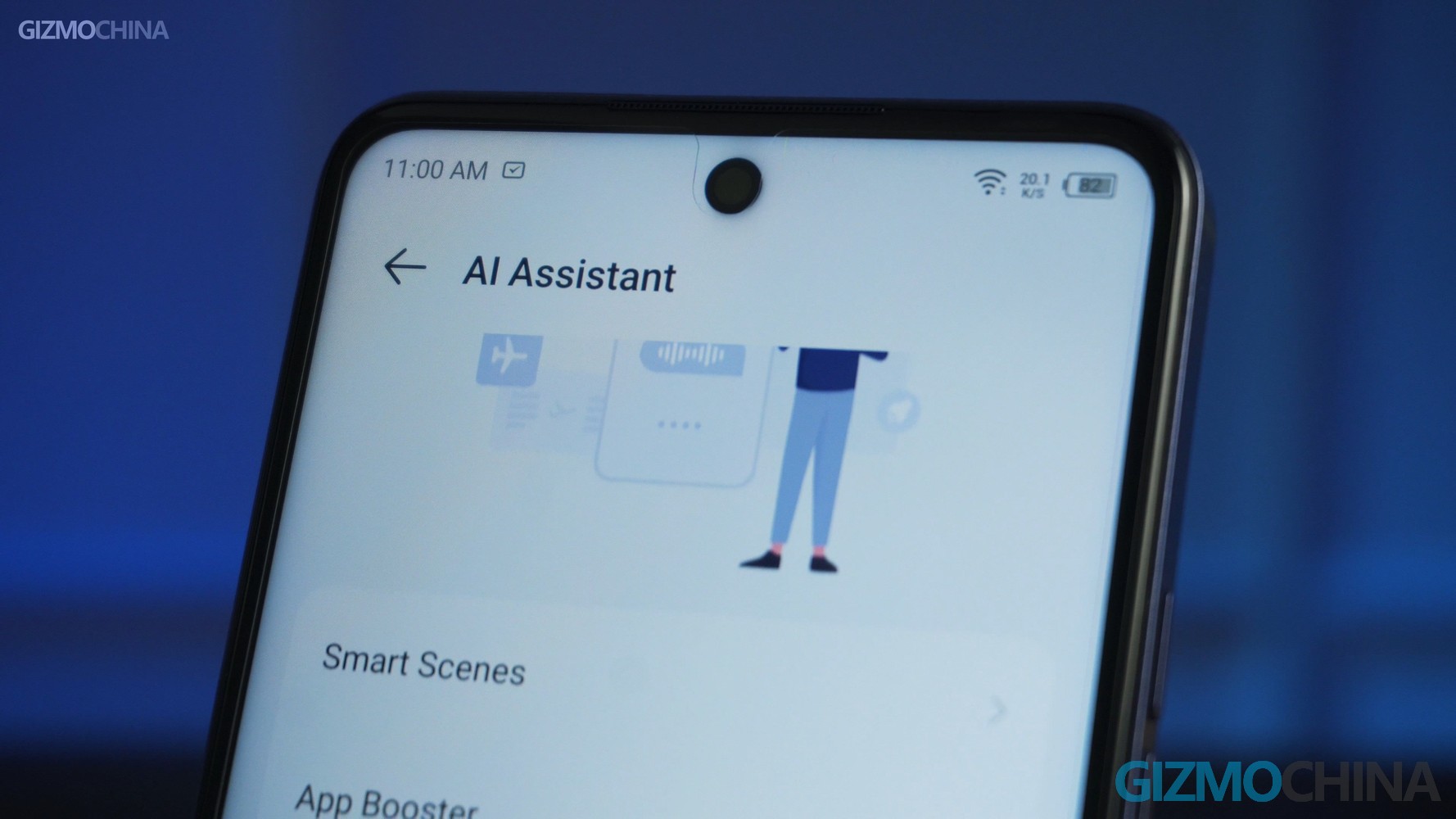 The screen also supports higher refresh rates, with a 90Hz refresh rate being good enough for most everyday applications. I wouldn't say the display is very good, but it's clear that the SPARK 10 Pro is doing its best.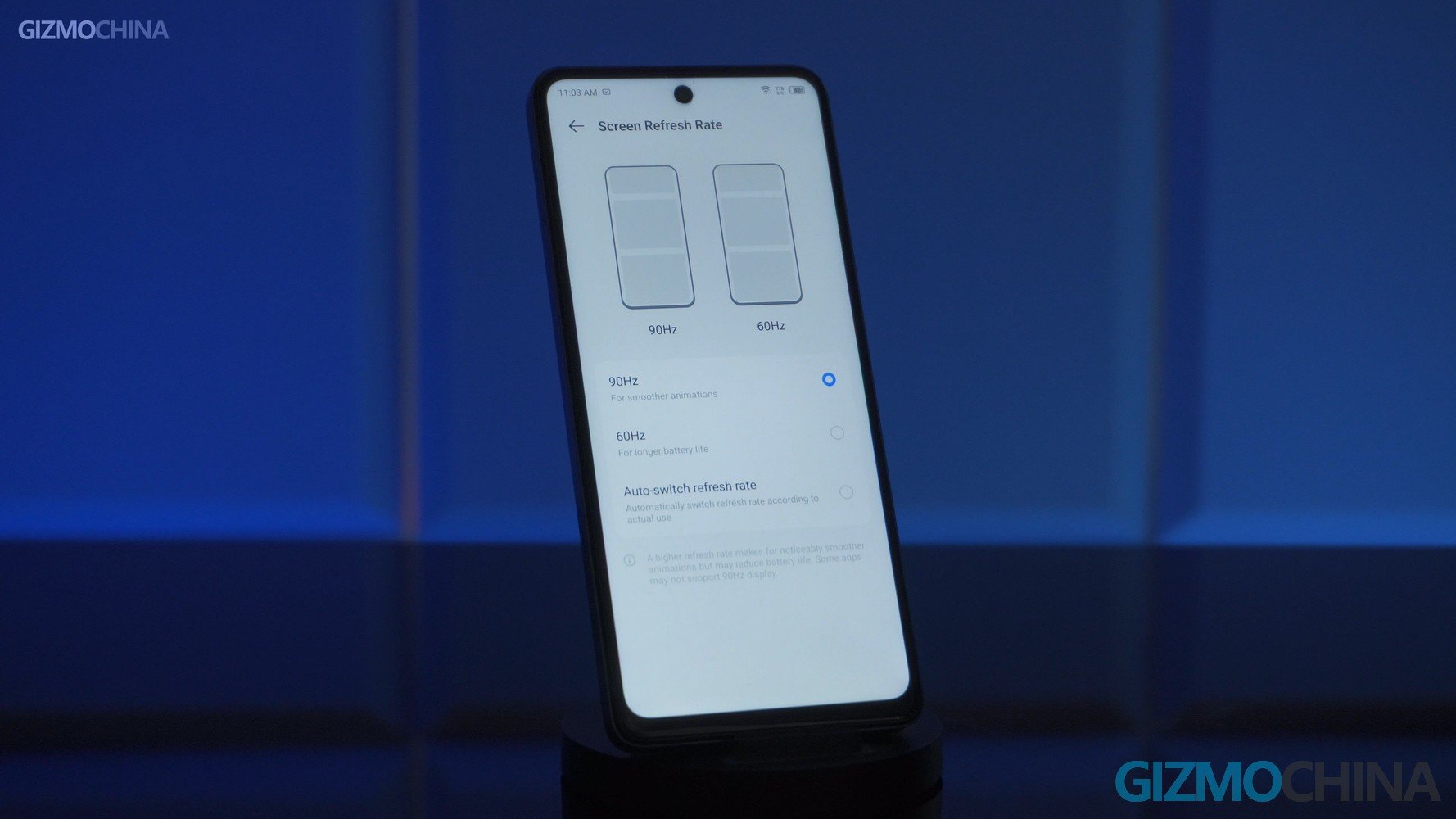 SPARK 10 Pro's processor is MediaTek's Helio G88. While the G88 sounds more powerful than the 9 Pro's G85, the difference in performance is actually negligible. The G88 has no problem handling PUBG Mobile, with HD Graphics stable at 30fps. If you have to play Genshin Impact on your entry phone, I've tested it for you too. It's not a problem to cope with Commission Quests at the lowest Graphics, but the game experience is not that good. 5% power consumption for 10 minutes. This entry phone is more suitable for more relaxed games I think.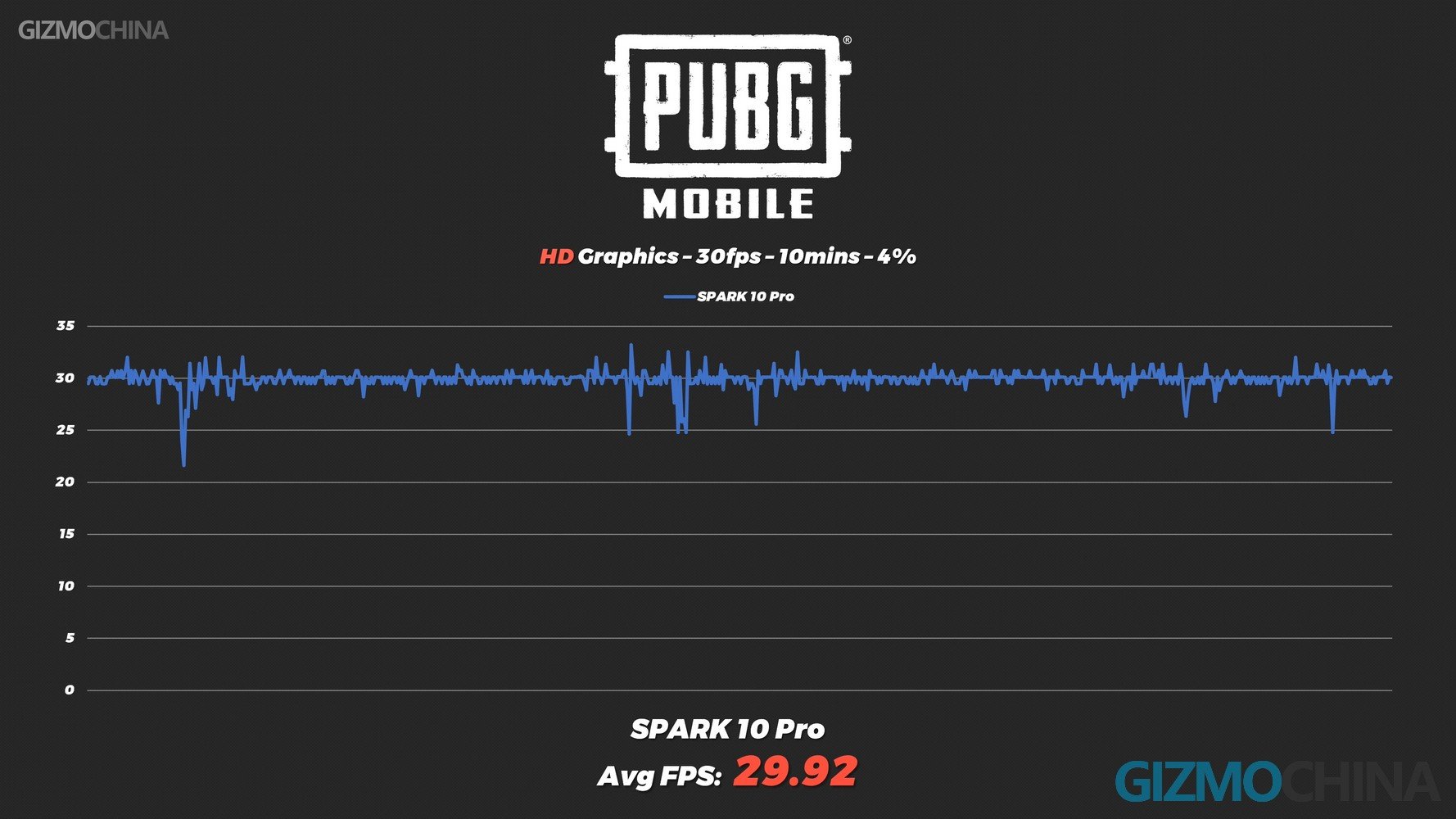 The SPARK 10 Pro is a very interesting phone. Even in 2023, an entry phone that focuses on selfies is very rare. In order to let more people enjoy taking selfies, it not only makes concessions on the price but also doesn't lag behind other phones in every aspect of its specs. If you like budget selfie phones, then do try SPARK 10 Pro, at least in selfies it will not let you down. Here's Will from gizmochina, we'll see you next time.